Our claim, for your safety
Hohenhausen GmbH specializes in the production of machine components, tools, molds and jigs as well as the prefabrication of aircraft components and strives to realize these products 100% defect-free and at reasonable costs.
In order to meet the constantly growing demands on our organization, to improve our competitiveness and to continue to be a reliable and flexible partner for our customers in the future, we have established a comprehensive process-oriented quality management system.
The documentation on our quality management system meets the requirements of the international standard DIN EN ISO 9001:2015 and is the binding working basis for all employees.
In accordance with the principles of quality management, we have established the following guiding principles on quality policy, as parts of the company policy, and made them known throughout the organization:
Hohenhausen Werkzeug-, Formen-,
Vorrichtungs- und
Sondermaschinenbau GmbH
Willinger Weg 20,
29614 Soltau
Quality management system
Our quality management system provides the framework for our actions. For this reason, we want to constantly develop it further, adapt it to new circumstances and thereby continuously improve its effectiveness.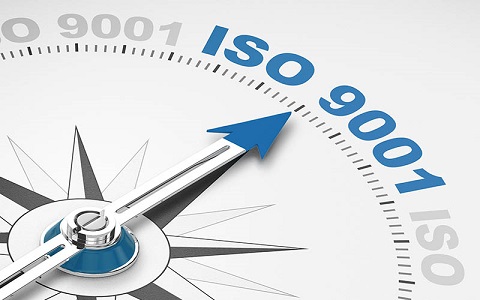 Communication and information policy
Due to our open communication and information policy, the quality management manual is also intended to provide our customers with an insight into the interrelationships of the processes of our quality management system.