The best way to get to know a company is through day-to-day cooperation. After all, it's the way things "work" that counts: reliability and diligence, flexibility, adherence to deadlines. Trust develops from this. And that - we believe - is the basis for a true partnership.
If you do not know us yet, this company description should be an overview with which we introduce Hohenhausen GmbH to you. As a reliable outsourcing partner for mechanical assemblies, tool and fixture construction, cutting and punching construction and as a service provider in metalworking from A to Z for more than 30 years now. From consulting to distribution, from single parts to large series, from assembly production including joining technology to surface treatment.
For this purpose, we have the latest technologies at our disposal on a production area of approx. 3500 sqm. Through constant innovation, we always keep our machinery at the cutting edge of technology. Among other things, we have more than 25 CNC-controlled milling and turning machines with 4- and 5-axis machining centers, automatic lathes with driven tools and bar loaders, as well as one CAD and CAM workstation each for design and NC programming with DNC operation.
Furthermore, conventional machines such as turning, milling, grinding, eroding and welding machines are still in use. With our quality control, on which great importance is attached in our company, two 3-coordinate measuring machines and other measuring equipment are available. The quality management system is based on DIN ISO 9001 and is audited by our customers at regular intervals.
We would like to convey to you something of what determines our actions: to always serve you the way you expect - competently, reliably, straightforwardly. Or in other words: Fit & Lean.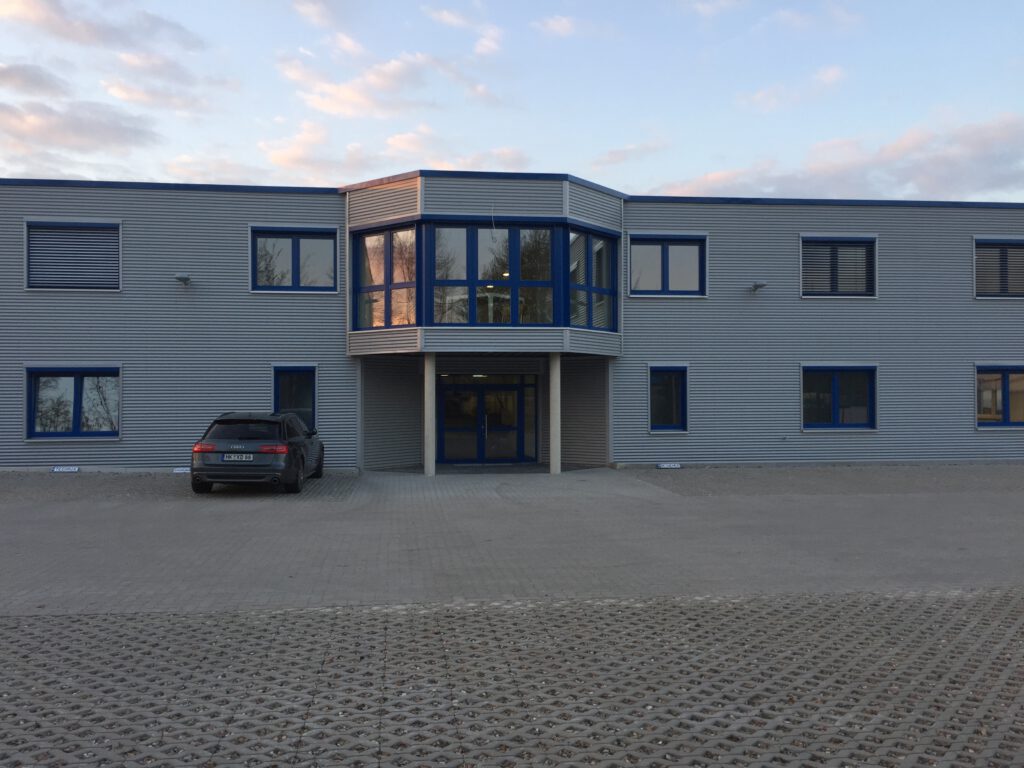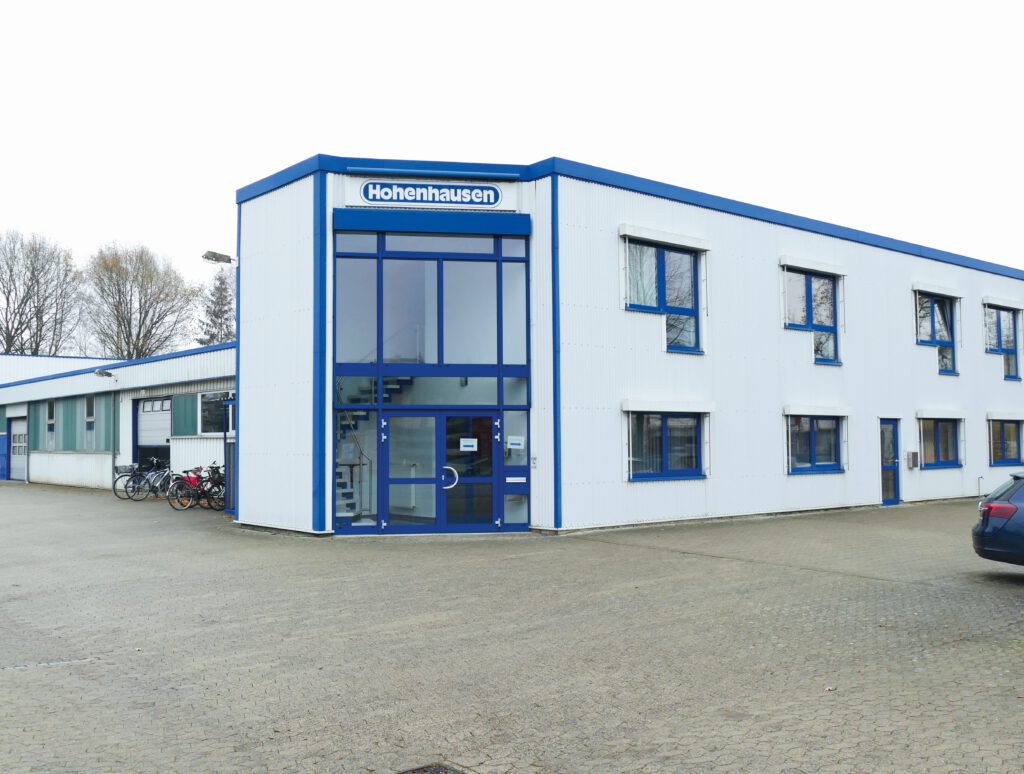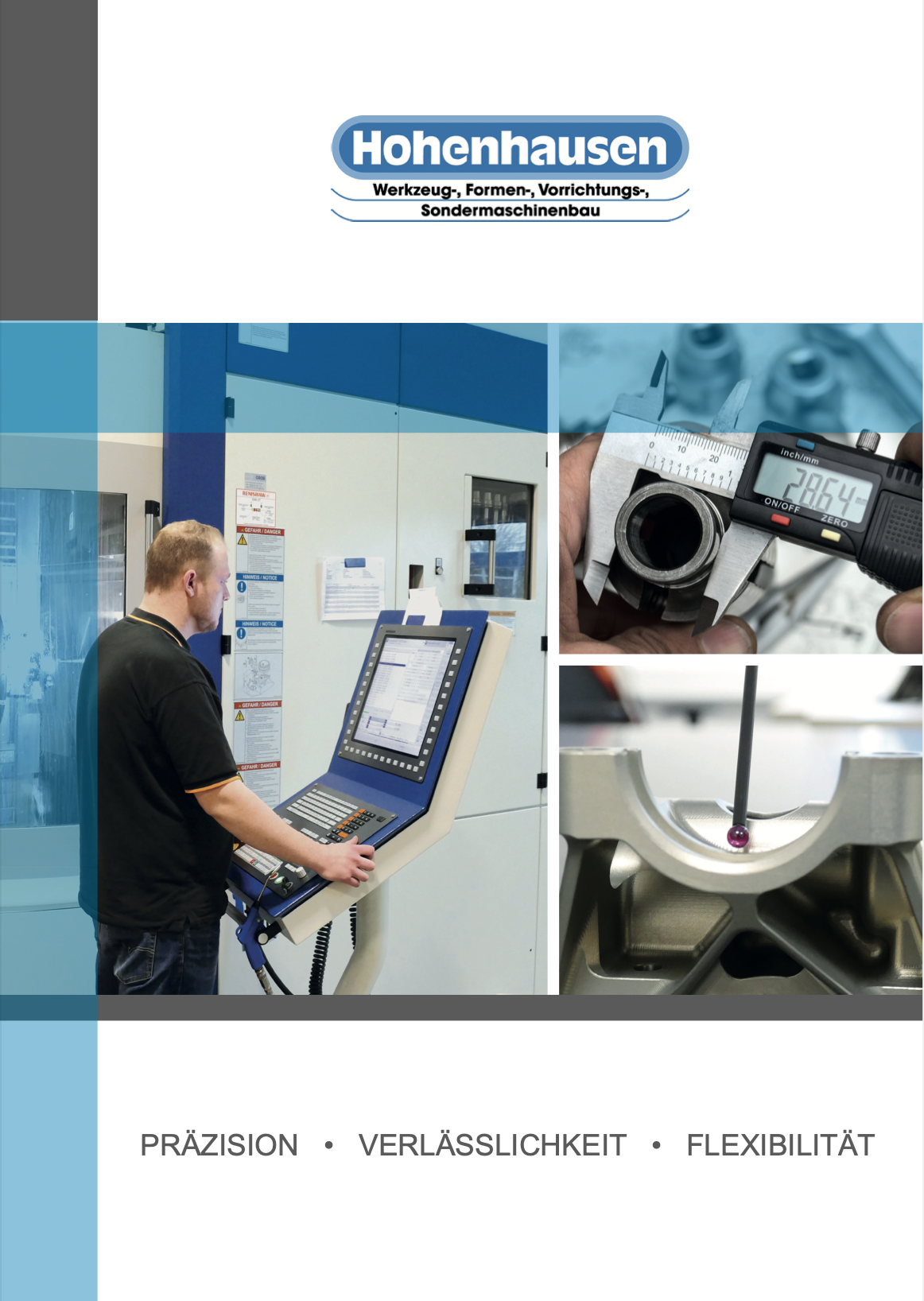 Hohenhausen Werkzeug-, Formen-,
Vorrichtungs- und
Sondermaschinenbau GmbH
Willinger Weg 20,
29614 Soltau